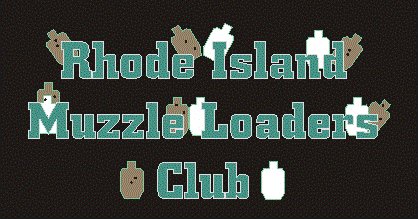 2006
Practical Shooting Series

Sponsored by Rt. 152/580 Kelly Blvd.,
North Attleboro, MA
508-695-4852

PSSPractical Shooting Sportswear


Our sponsors have come through with some very generous donations
for our Grand Prize drawing at the end of the season.
Click on Point Series & Grand Prize info for details.

Point Series & Grand Prize Info.




This site is NOT affiliated with or endorsed by RIMLC and is not an official Web site.